Become a Speaker
CTD is a conference full of interesting content, delivered by experts for experts! Share your experience and knowledge, inspire others and become one of our speakers!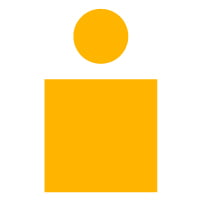 Reaching a unique audience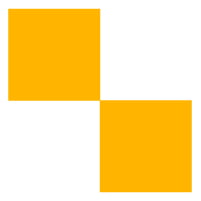 Great opportunities for networking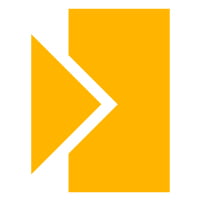 Free admission to the whole conference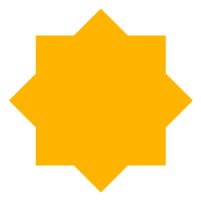 Invitation for the VIP Evening prior to the event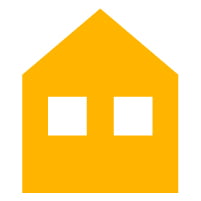 2-days accommodation in one of Wroclaw's top hotels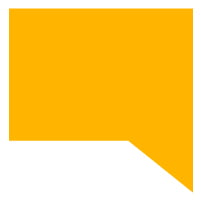 Information about the Speaker on the event's website + app
How to Join Us on Stage?
Apply
Step 1
Check out our thematic tracks and suggested speech topics. You can use one of them or propose your own topic corresponding to the scope of the conference.
You may choose how you will share your knowledge with us: by a lecture, participation in the discussion panel, fireside chat or workshop.
Step 2
Spotlight trends and innovative approaches, practical knowledge and latest case studies.
Please note that we do not accept sales or marketing presentations.
To ensure a high level of content, each speaker must pass a vetting process.
Step 3
Use the form below and send your application by June 30th.
If we think there could be a good fit, a member of our team will be in touch with after July 15th and inform you of the next steps.
We keep our fingers crossed and hope to see you on stage!
Call for speakers terms
Each lecture / session should last about 30 minutes and each workshop should be around 45 minutes.

Speakers and workshop leaders may be invited to participate in a panel discussion or fireside chat.

Topics proposed by the organizer may be subject to minor modifications following further collaboration with the respective individual speakers.

All presentations and speakers are selected and verified by the organizer.

The organizer does not accept sales, marketing and/or promo presentations.

Lectures / sessions may be conducted in English or Polish - the organizer provides simultaneous translation.

Workshops will be conducted in Polish or English and will not be translated.
Types of speeches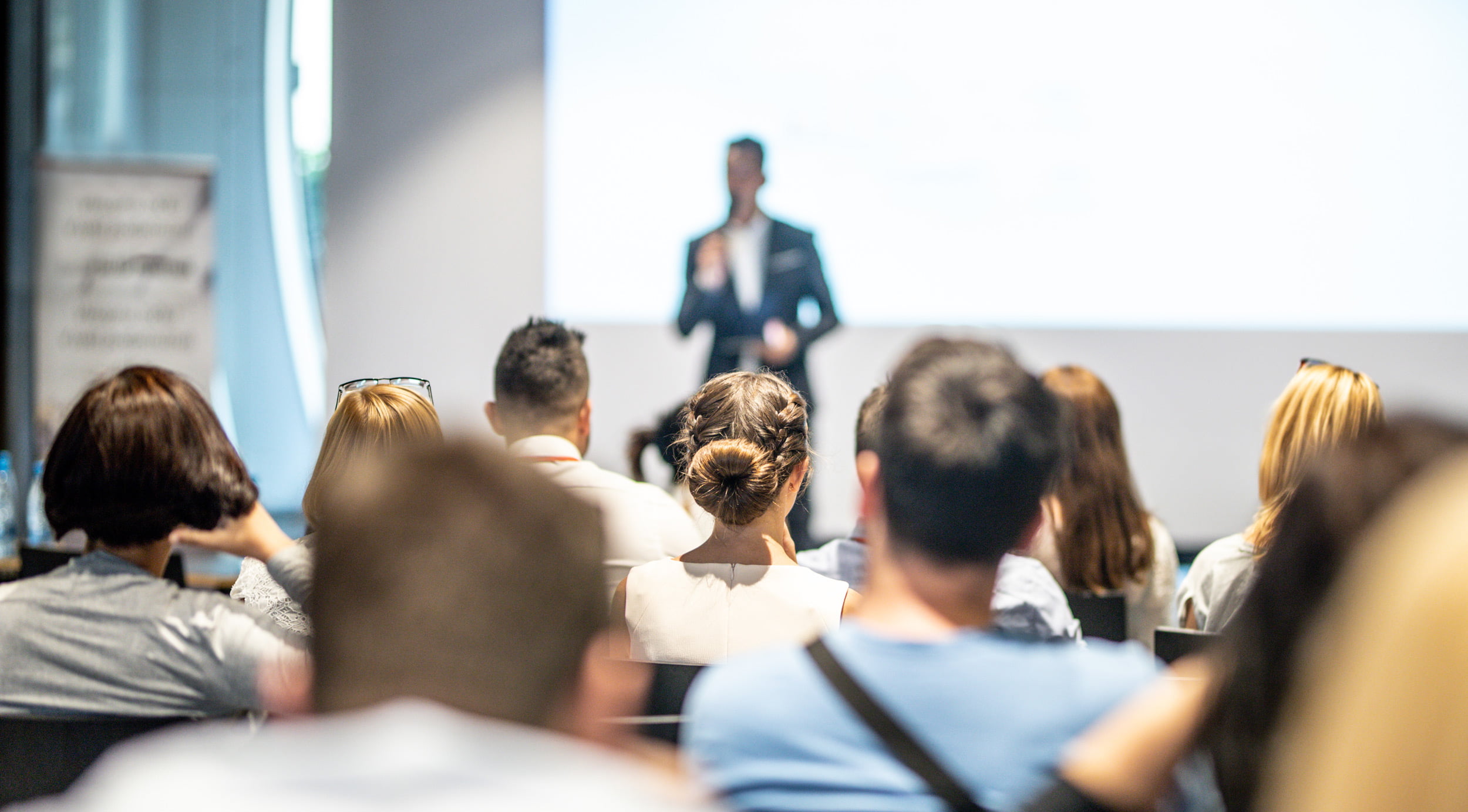 Lectures
Take center stage and host a dedicated lecture on a key Commerce Transformation Days topic.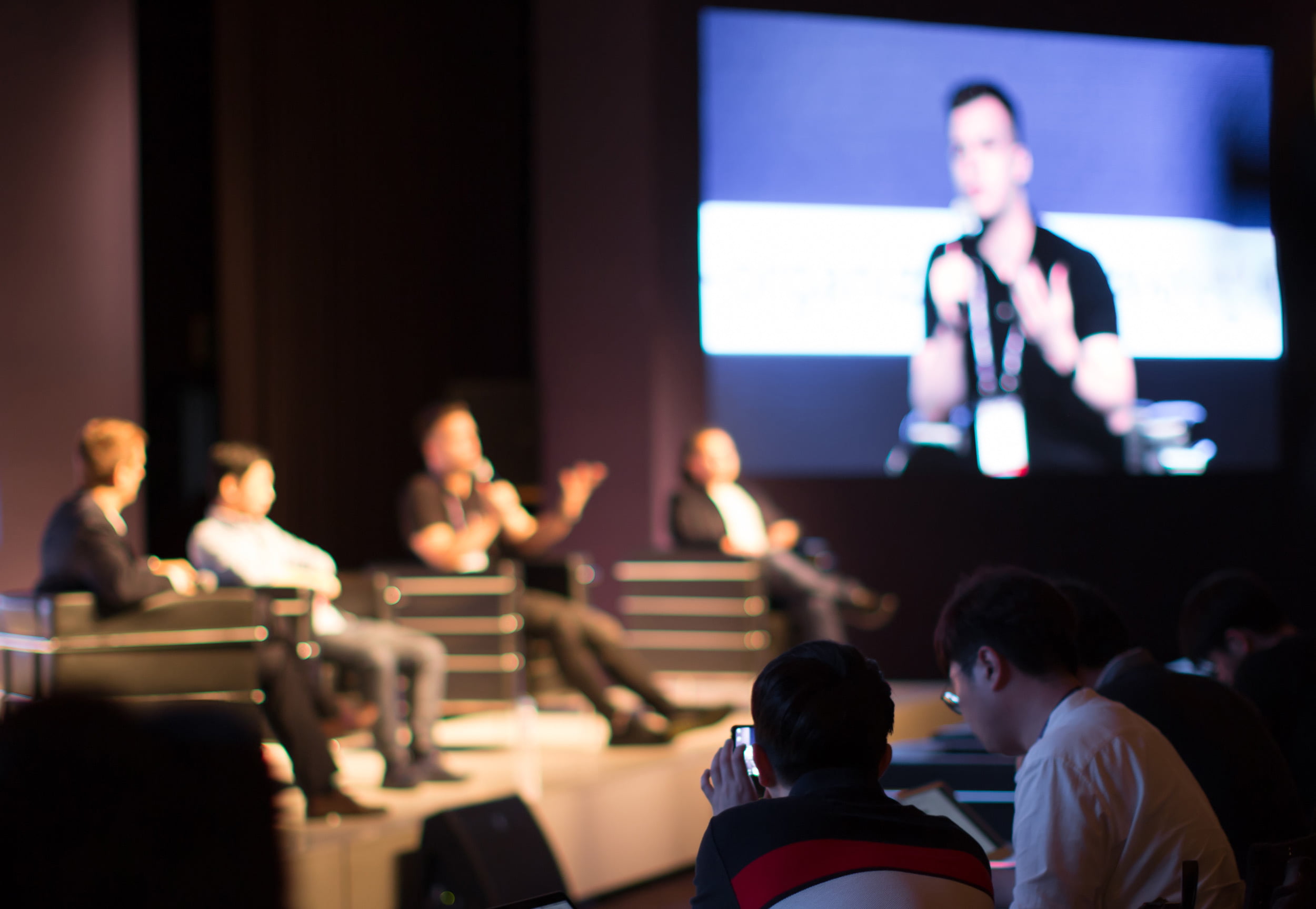 Panel Discussions
Take part in a panel of selected experts to discuss key trends, compare views and answer audience questions.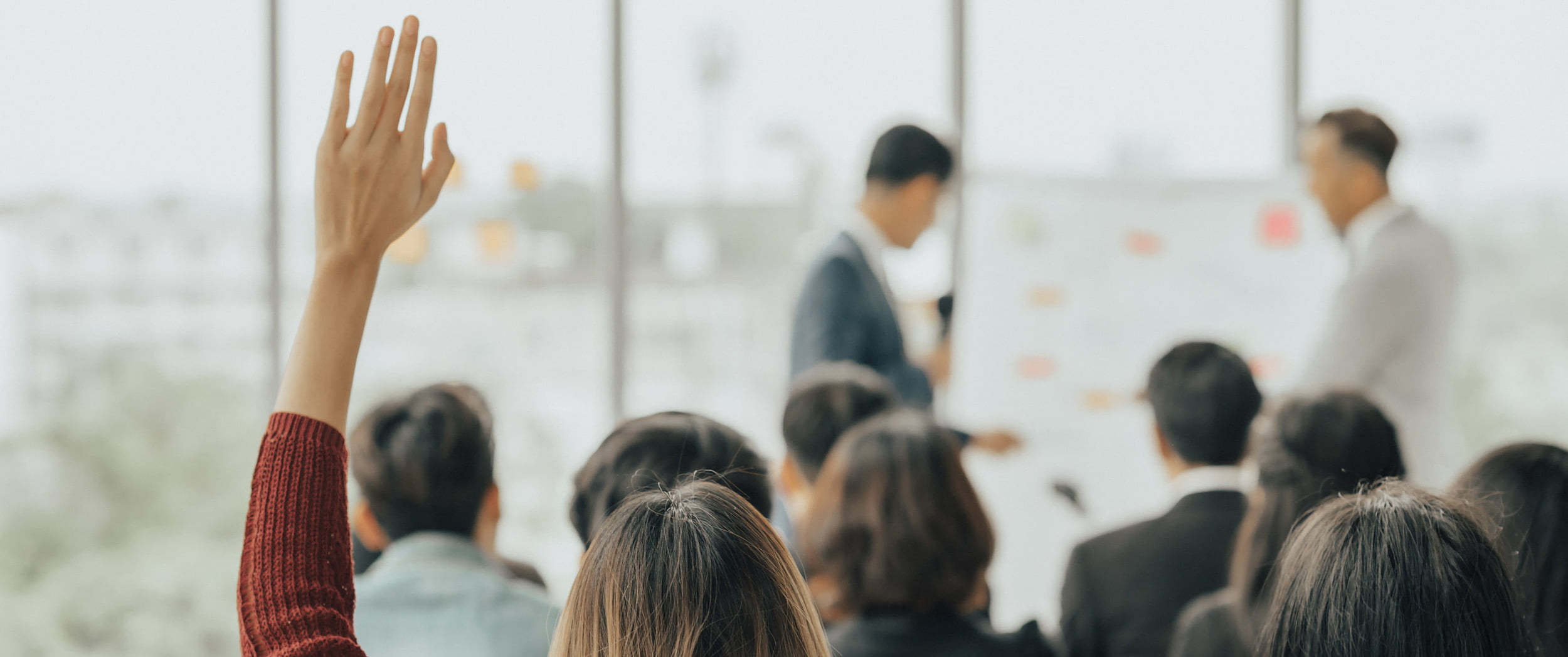 Workshops
Lead a small team through a dedicated workshop to bring knowledge, solve problems, and brainstorm innovative solutions.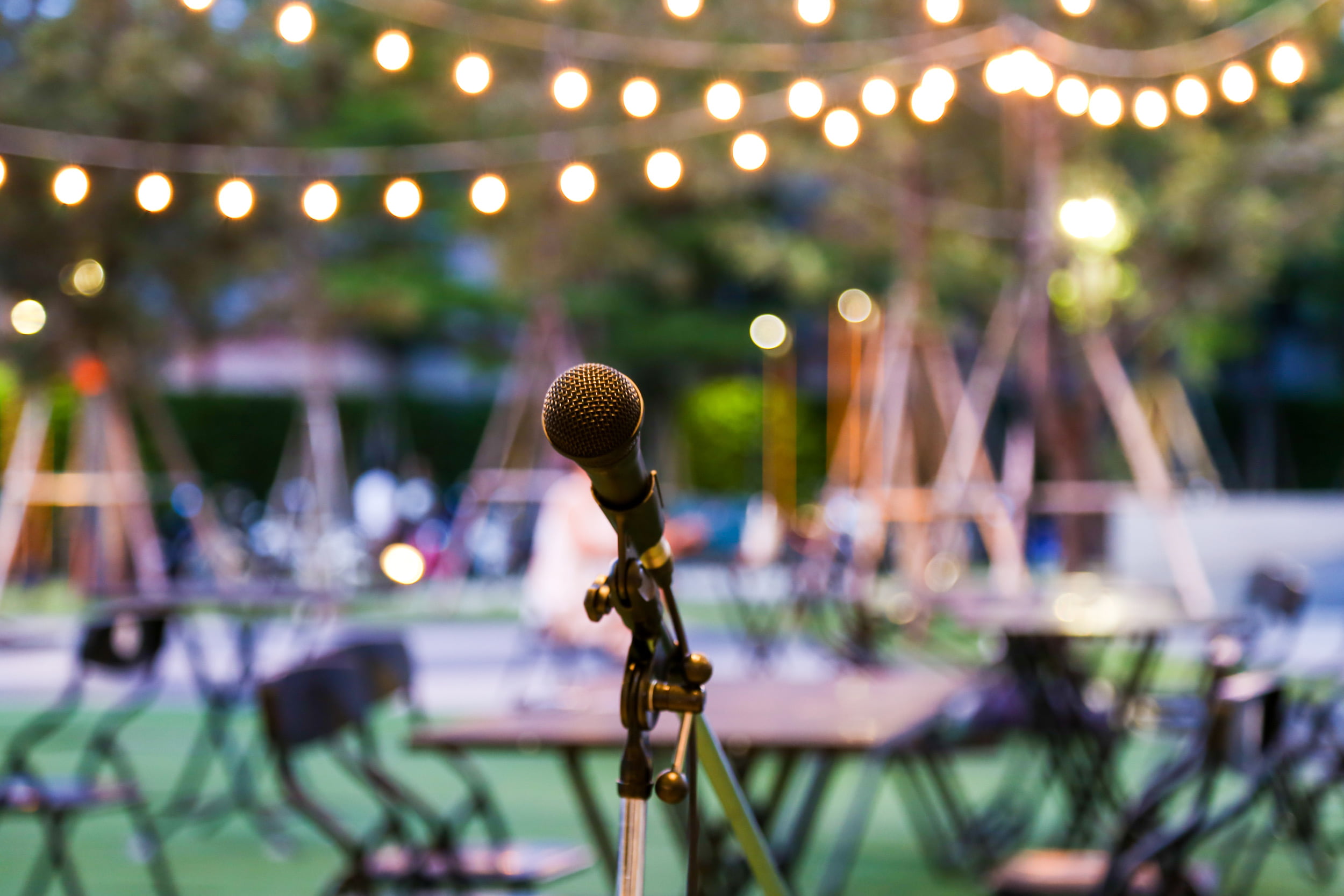 Fireside Chats
Take part in an informal interview to further share your knowledge and answer today's most burning questions.