Partners from the 7th CTD Edition
Meet the innovative companies supporting the most recent edition of Commerce Transformation Days!
Strategic Partner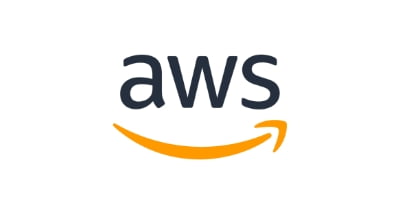 For over 15 years, Amazon Web Services has been the world's most comprehensive and broadly adopted cloud offering. AWS has been continually expanding its services to support virtually any cloud workload, and it now has more than 200 fully featured services for compute, storage, databases, networking, analytics, machine learning and artificial intelligence (AI), Internet of Things (IoT), mobile, security, hybrid, virtual and augmented reality (VR and AR), media, and application development, deployment, and management from 84 Availability Zones (AZs) within 26 geographic regions, with announced plans for 24 more Availability Zones and eight more AWS Regions in Australia, Canada, India, Israel, New Zealand, Spain, Switzerland, and the United Arab Emirates. Millions of customers—including the fastest-growing startups, largest enterprises, and leading government agencies—trust AWS to power their infrastructure, become more agile, and lower costs. To learn more about AWS, visit aws.amazon.com.
Gold Partners

Ergonode is the heart of your product content team in the digital commerce area. This is a modern PIM system that facilitates and streamlines product information management in e-commerce. It is a simple and ergonomic way to create, manage and distribute product information to multiple channels.
For more information visit: ergonode.com.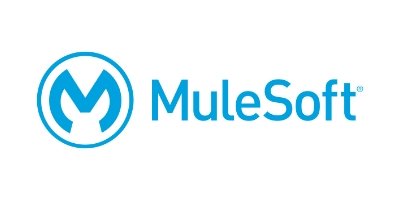 MuleSoft, a Salesforce company, provides the world's #1 trusted integration and API platform, MuleSoft empowers any company to quickly unlock and integrate their apps and data to create seamless experiences, faster. For more information, visit: mulesoft.com
Silver Partners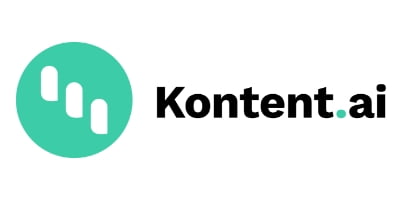 Enable marketers. Free up developers. Unify teams. Kontent.ai is the headless CMS where modern digital experiences are made.
In the content hub, marketers plan and publish content that resonates. Intuitive, organized workspaces make it easier to collaborate and land on the best ideas in real time. Secure permissions govern enterprise content workflows, while streamlining tasks for specific authors. Well-structured content is delivered by API.
The complete decoupling of content production and presentation gives developers the freedom to use the technologies they prefer to create engaging, personalized experiences that look and feel great on any channel. Seamless, governed workflows and control meet independence and agility. This is unified content management at scale.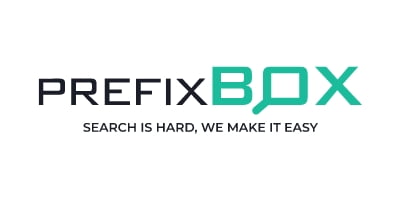 Prefixbox is an E-commerce Search provider working with international retailers such as eObuwie, MediaMarkt, Rossmann and Bauhaus.
Our easy to integrate solutions give retailers a quick ROI, increase revenue and conversion rates, and provide shoppers with the best experience possible.
We provide a fully managed service, which means our team of search experts helps optimize the solution for peak performance. With a detailed analytics portal and regular account reviews, retailers get valuable insight into their store's performance and data-backed KPI improvements.
We don't just give you a rocket ship, we fly it for you.
Search used to be hard, we make it easy.
Workshop Partners
Banquet Partner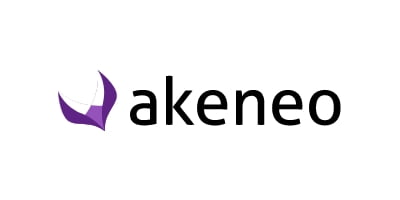 Akeneo is a global leader in Product Experience Management (PXM) and Product Information Management (PIM) solutions that help merchants and brands deliver a compelling customer experience across all sales channels, improve product data quality and simplify product catalog management.
Institutional Partners
Honorary Patronage

Media partners