Explore our thematic tracks
and topics
Commerce Transformation Days focuses on the digital evoution of business. Across two days, we explore this vast, ever-evolving topic through 6 thematic tracks, covering all areas of successful operations.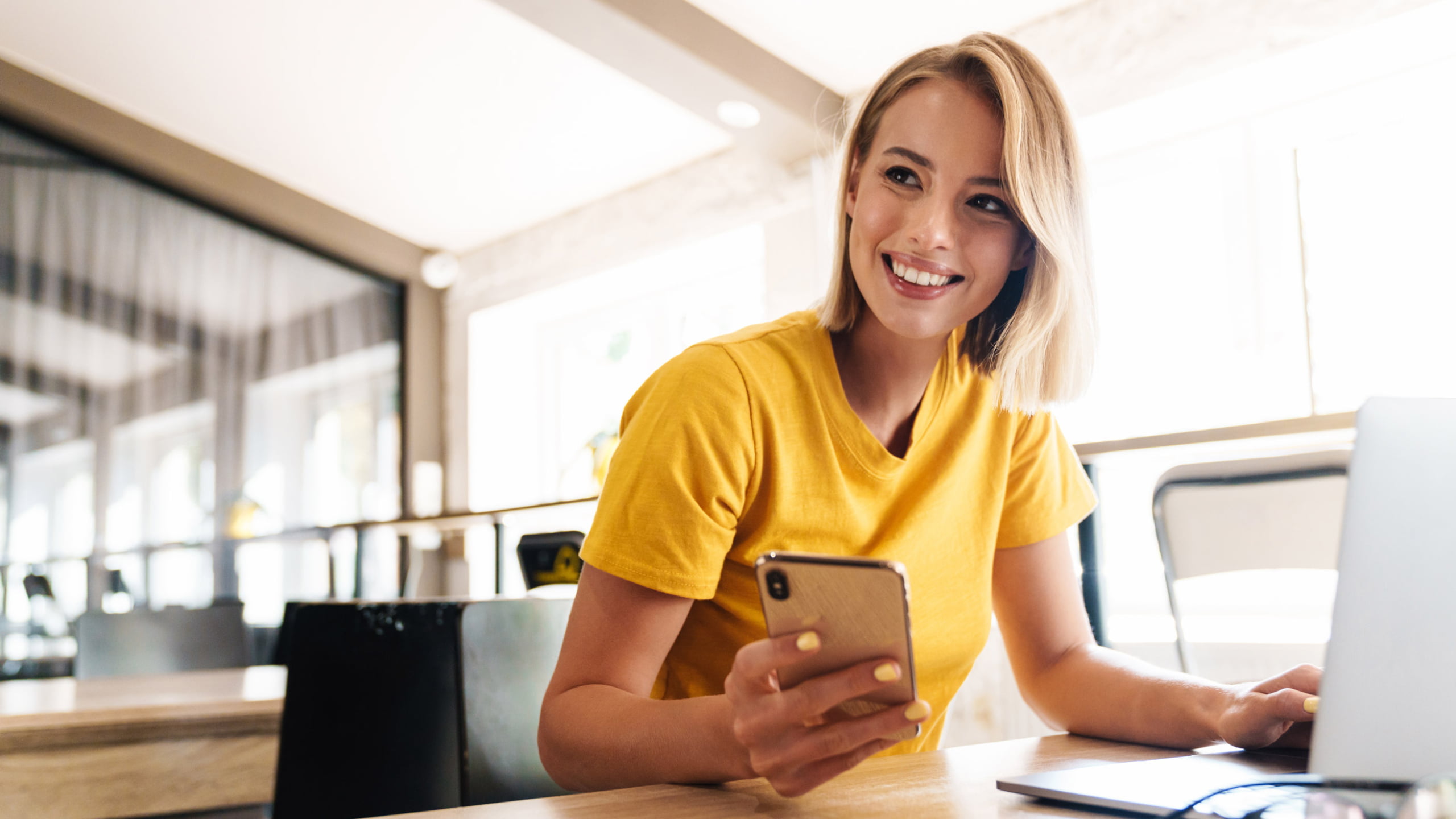 Commerce
Transformation
In the new normal, both B2B and B2C are undergoing rapid new levels of digitalization, with new technologies, processes and entire business models emerging.
Inspiring topics
Key commerce trends in the post-Covid new normal

​

Critical role of the external expert / Commerce 

transformation as a service

​

Digital change in B2B and B2C / The gap between those 

sectors

​

Direct to consumer (D2C) – significance, evolution & 

implementation (best practices)

​

Business model transformation as a survival strategy and 

growth enabler

​

Moving from transactions to building lasting relationships 

/ Personalizing customer experience

​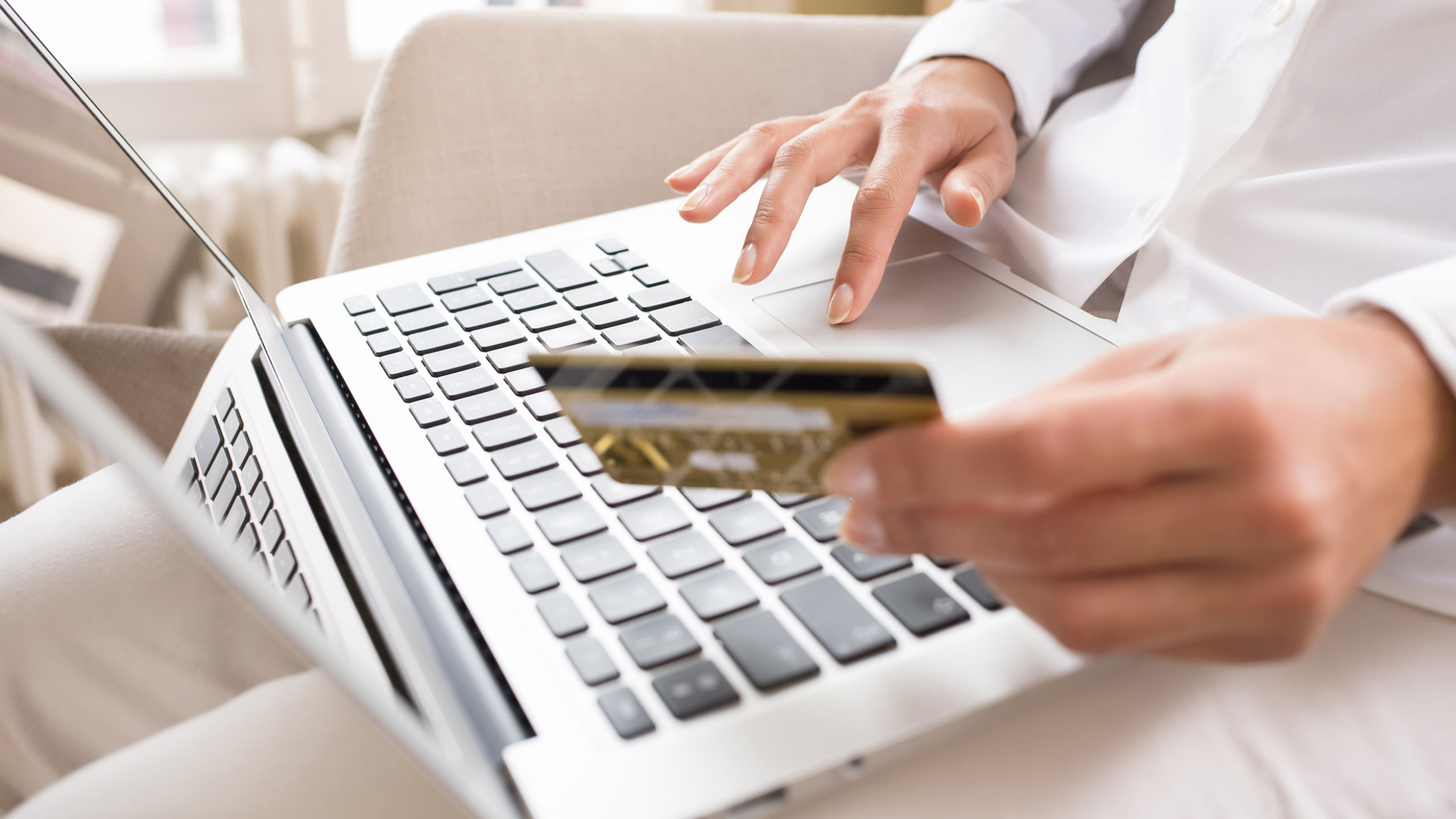 Digital Sales
With increased online shopping, the need for consistent customer experience, rapid expansion and fast adaptations are essential.
Inspiring topics
Upcoming trends in the commerce sector 

​

(cross-border, q-commerce, green commerce, live 

commerce, e-grocery, the role 

​

of a marketplace)

​

Fast delivery of a seamless digital experience

​

MACH architecture as a response 

​

to dynamically changing customer expectations 

​

Rapid expansion of SaaS and PaaS models 

​

in large enterprises

​

How to achieve consistent customer experience in a global 

business

​

Increasing role of a marketplace / Symbiotic cooperation 

as alternative to competition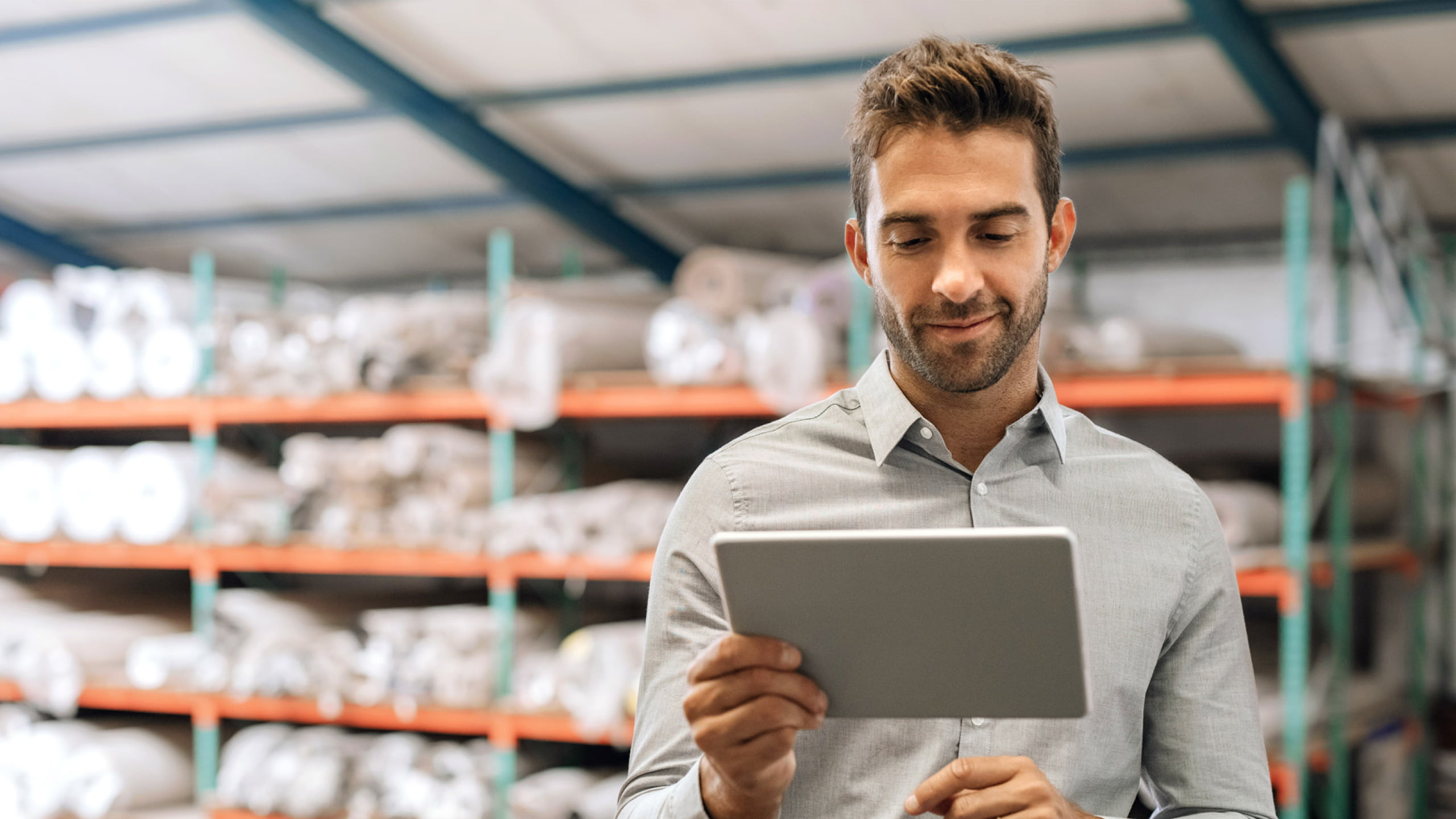 Scalable Operations
With more products and more markets comes more processes. Technology can solve talent gaps and provide more efficient supply chains, catering to each market.
Inspiring topics
Managing product data on multiple markets and in 

multinational companies

​

How technology supports multi-market 

​

and multi-brand companies

​

The contemporary supply chain and its growing impact on 

sales effectiveness

​

Moving away from globalization: what happens when 

supply chains break down?

​

Digital commerce in times of climate change 

​

– positive force or the accelerator of doom? 

​

World-wide talent shortage and rapid globalization of the 

job market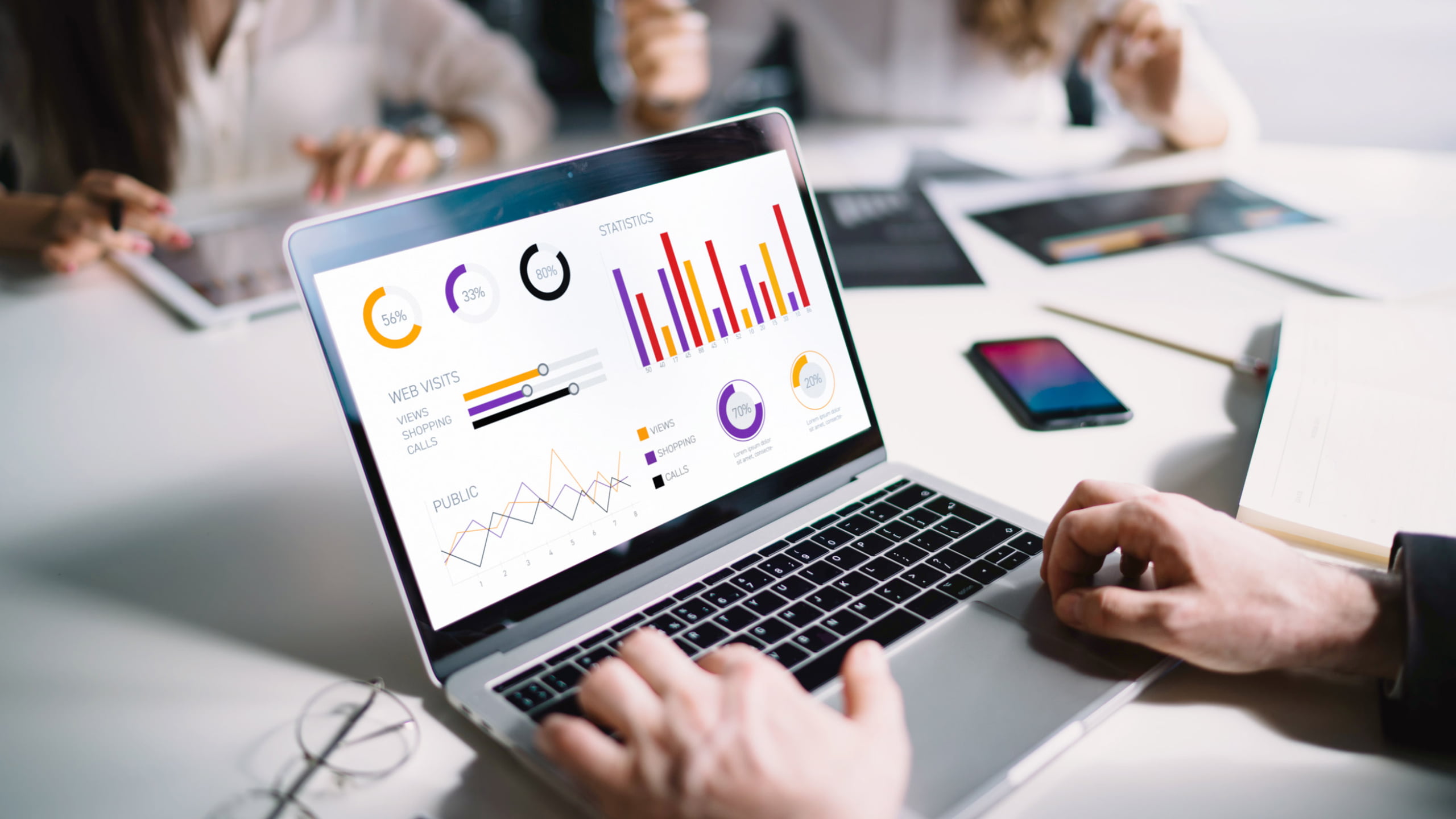 Data & Artificial Intelligence
AI is becoming more common in retail and other traditional areas, but not without risks. Deep Learning and other tools, used right, can help companies improve their resilience, insights and processes.
Inspiring topics
The future of retail operations – AI in facility 

​

and workforce management

​

AI & deep learning in commerce – the risks behind the 

opportunities

​

Artificial Intelligence – convenience and hyper 

personalization vs privacy: how to find the right balance?

​

How AI transforms modern e-commerce 

​

and influences conversions?

​

From broken to better – employing Process Mining to 

inject resilience in the global supply chain

​

Best practice in sectors with sensitive customer data 

(finance, insurance, healthcare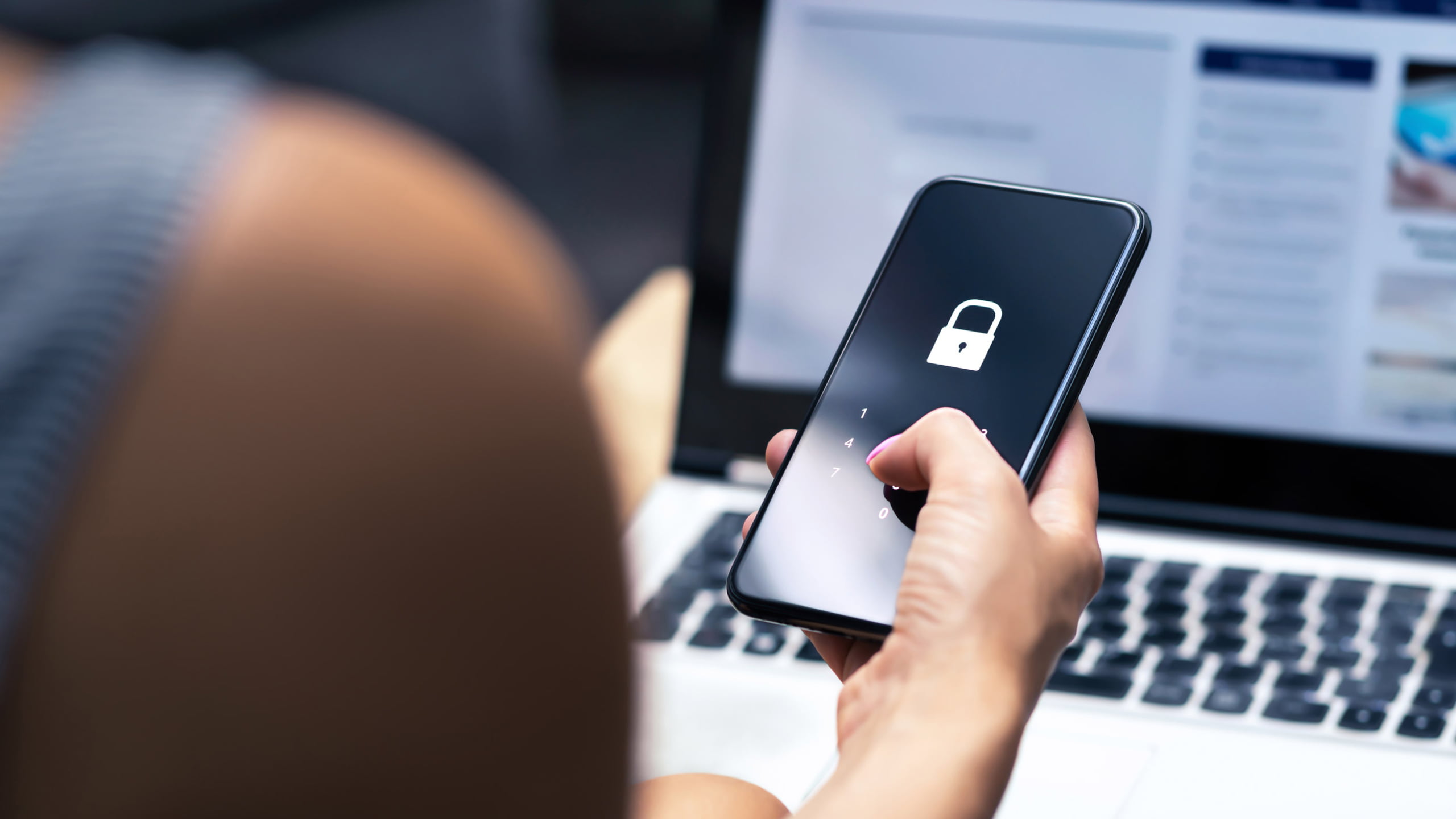 Cloud & Cybersecurity
With DevOps and MACH architecture, the cloud's benefits only grow. Now, companies need to look to further security improvements and building better connections between IT & business.
Inspiring topics
Are modern digital businesses vulnerable? 

​

The immense need for a solid cybersecurity strategy

​

7 risks for a security breach – what can happen to business 

data if you fail to secure it

​

DevOps in the age of distributed global workforce – recipes 

for hyper scalable teams

​

Relationship between IT partner & e-commerce business. 

Who brings ideas? Who drives change?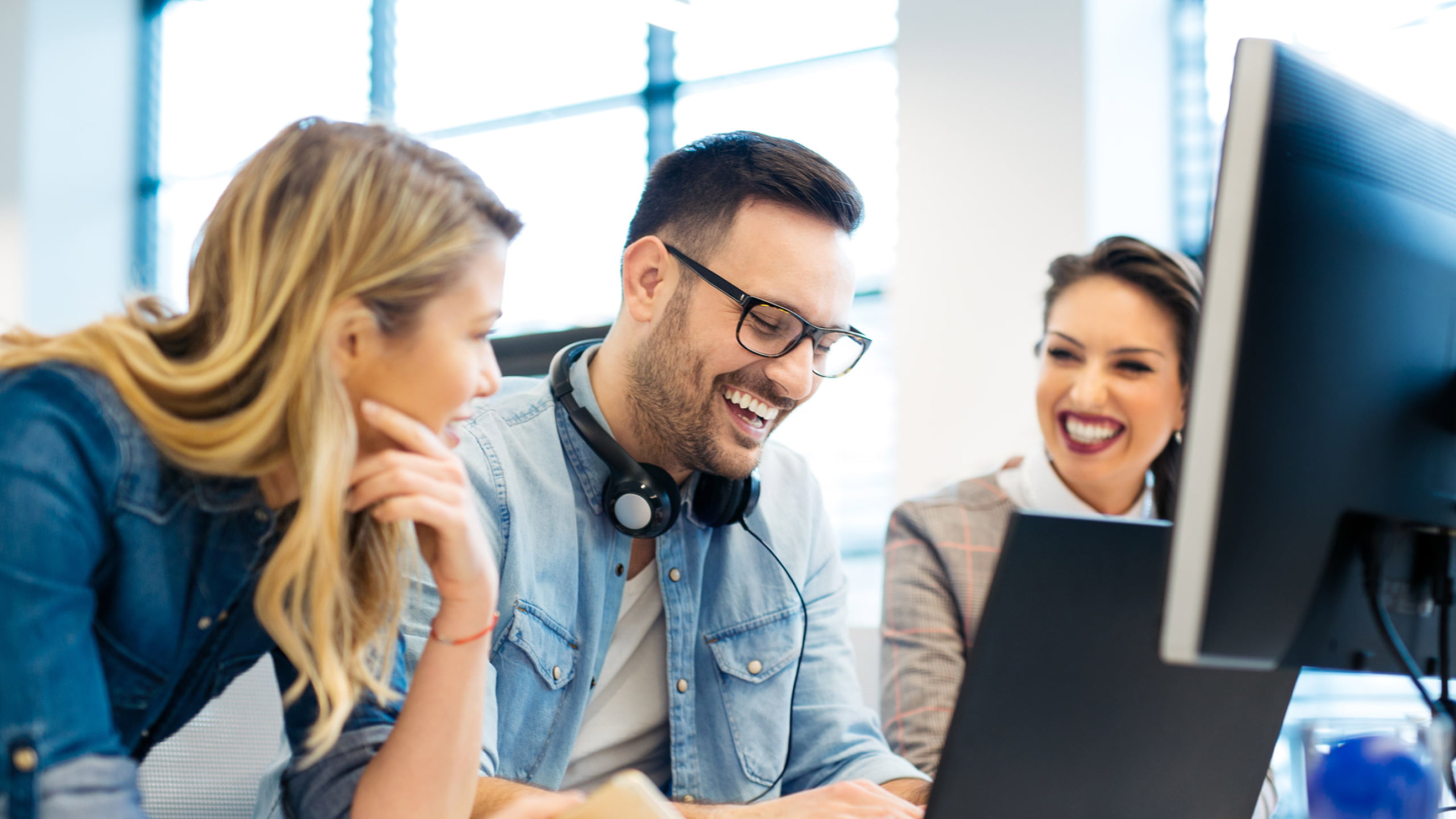 Society & Organization
As web 3.0 and other digital developments change daily life, both society and organization models need to adapt to a globally-connected world.
Inspiring topics
Significance of values – How to position your business in an 

ethical-conscious world?

​

The future of blockchain technologies 

​

vs unregulated cryptocurrencies. Will the latter crash & 

burn?

​

Web 3.0 and beyond… market predictions

​

for the next 5, 15 and 25 years

​

Progressive organization with a unique culture & values as 

the key competitive advantage 

​

in the pursuit of the best talents

​

Geopolitics and digital commerce – customs 

​

& taxes, regulations, censorship, fragile supply chains, 

fragmented internet & more