Main content
Commerce
Transformation
Days 2024
18-19 April 2024 Wroclaw, Poland
One of Europe's most in-depth conferences dedicated to the digital evolution of business returns for its 8th edition!
Organized by:
scroll down
8th Edition of CTD – Coming Spring 2024
Commerce Transformation Days (CTD) brings people across Europe together to explore the most influential and emerging digital trends to impact business. From the heart of Wroclaw – the "Silicon Valley of Poland" – CTD provides an exclusive, centralized platform for lectures, discussions, workshops and wider knowledge exchanges.
For the next edition, CTD will be moved to the Spring time, to make the most of the beautiful views available in Wroclaw.
20+
Speakers andSpecial Guests
Testimonials
A great meeting place for people from the e‑commerce industry who are looking for inspiration, want to expand their knowledge or meet potential partners.
Marcin Schmidt
Zalando SE
Two years ago, during this event, I established business contacts that pay off to this day. What distinguishes this conference is the high level of participants' integration, with many opportunities for establishing relationships and networking.
Michał Przybysz
IKEA
I've met people from a variety of industries in e-commerce and support companies. I conducted a lot of very valuable backstage talks, a lot of great ideas for doing something that does not exist in Poland... in various, surprising industry combinations.
Stefan Batory
Booksy / iTaxi
The event is attended by people from other industries, practitioners - which results in a strong exchange of experiences. Interesting thematic blocks, a lot of comfortable and pleasant space for conversations in the lobby, great networking.
Agnieszka Zamojska-Sroka
Archicom
Programme Board of the Previous Edition
Piotr Wrzalik
Managing Parter & Head of Market Strategy
Unity Group
Read more
Piotr Wrzalik
Managing Parter & Head of Market Strategy
An expert in the field of digitalization and commerce transformation, especially sales systems. He has worked for Unity Group since 1997, initially as the main programmer, and has been a shareholder since 1998 and a member of the board since 2003. In 1997, years before Amazon and Google were established, he created the first online bookstore in Poland.
He has actively participated in the implementation of numerous B2C and B2B e-commerce solutions for the company's key customers, such as Euro-Net, BRW SA, Leroy Merlin and Publio.pl (from the Agora Group). He is the author of numerous publications, co-author of books and a speaker at many conferences devoted to e-commerce.
Justyna Torres
E-Commerce & Customer Excellence Director
Carrefour
Read more
Justyna Torres
E-Commerce & Customer Excellence Director
Justyna is challenge oriented Head of Marketing, Digital & E-commerce with + 15 years of executive management, member of Executive Board in international retail organization (fashion; toys; grocery). Leading e-commerce & Marketing teams across Europe and Middle East with strong belief on overpassing expectations of customers is the key success. 
Strong entrepreneurial spirit and extensive experience in digital transformation, omnichannel marketing strategy, re-platforming and E-Commerce start up projects, CRM, App development and team Management. Alumni of Executive MBA HEC & Warsaw University of Technology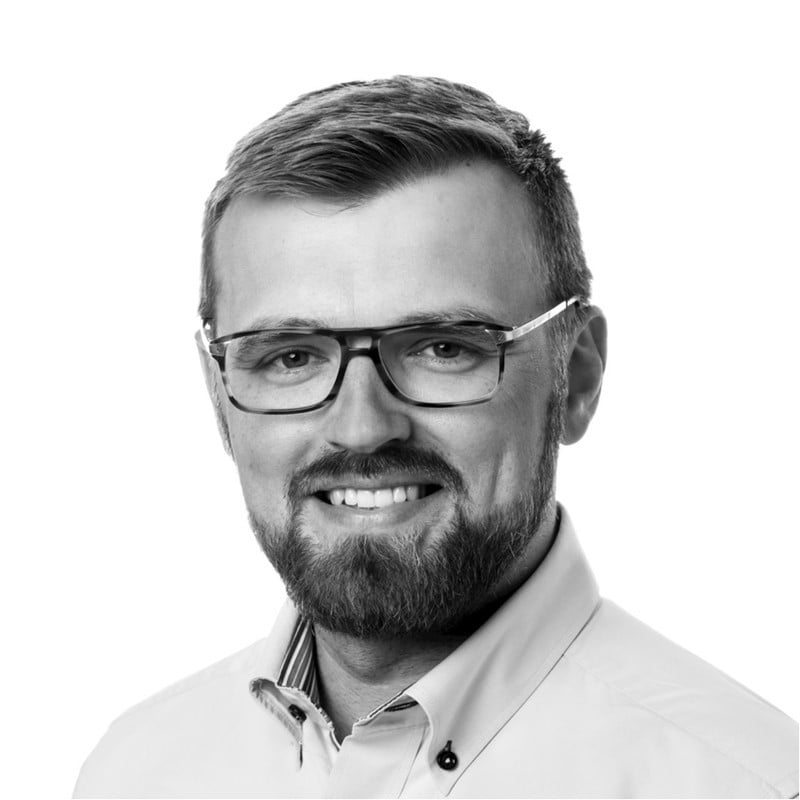 Przemysław Kotecki
Transformation Office Director
Allegro
Read more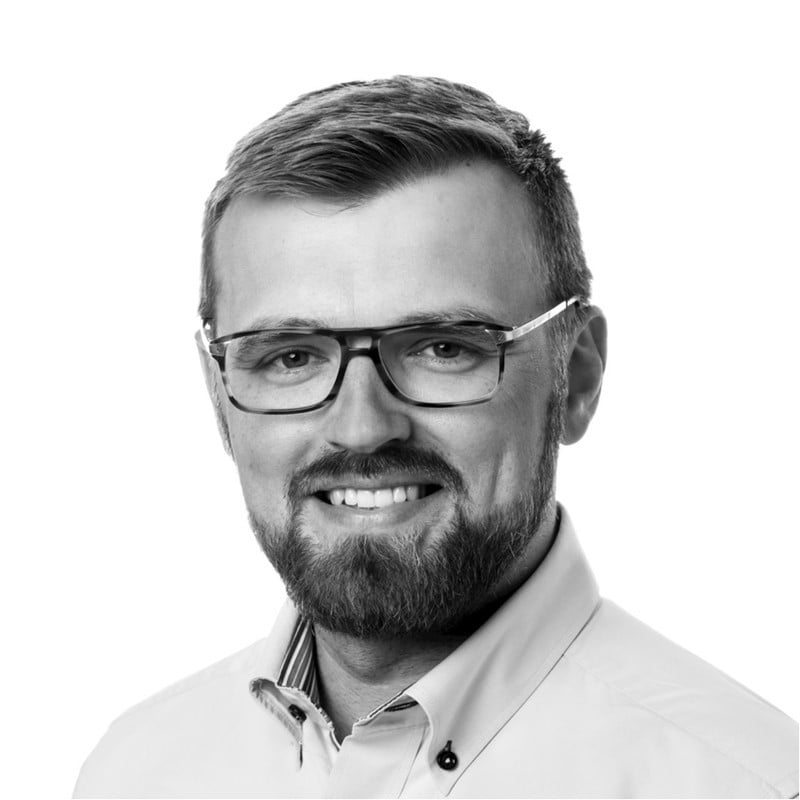 Przemysław Kotecki
Transformation Office Director
Przemek is the Director of Transformation Office at Allegro. He is responsible for making sure Allegro is working on the right things, the right way - through a combination of Transformation Managers, Enterprise PMO, Agile Center of Excellence, the Integration Management Office and the Executive Team Office. Prior to joining Allegro, Przemek served as Head of Operations and Head of Project Management at Netguru, one of the fastest growing digital consulting firms in the EU.
He further gained international experience as a Program Manager for Emerging Businesses, working in Dubai at Thomson Reuters MENA. He is also a co-founder and lecturer at the Transition Management Academy at Kozminski University and an active volunteer. Privately, he is an avid board games player, sailor and dumplings connoisseur.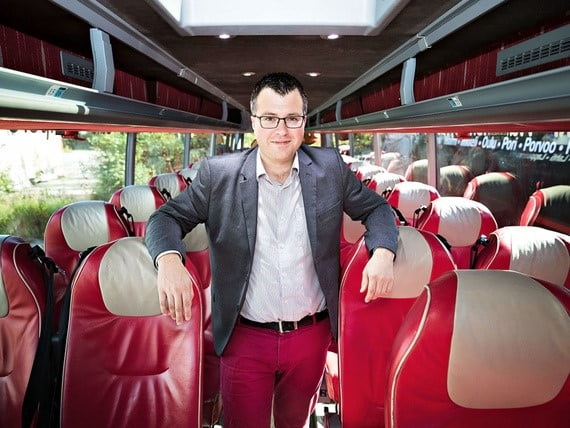 Lauri Helke
CEO & Co-Founder
OnniBus
Read more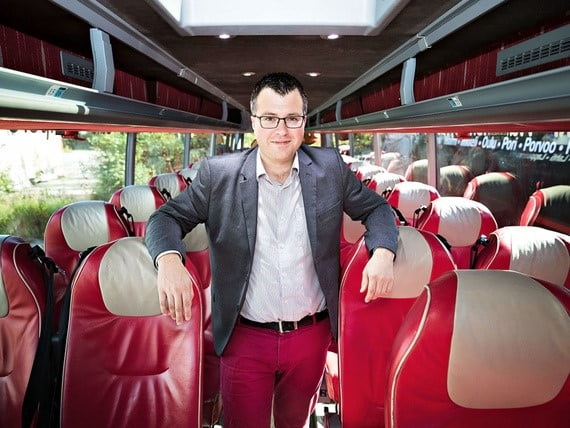 Lauri Helke
CEO & Co-Founder
Lauri is the CEO and co-founder of OnniBus.com, a leading intercity coach brand in Finland. Prior to OnniBus.com, Lauri worked as the senior planner at Tampere City Transport and as the Head of Planning for the commuter services of Finnish Railways (VR). He holds a Master's Degree in Engineering from the Tampere University of Technology.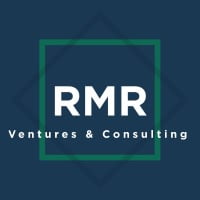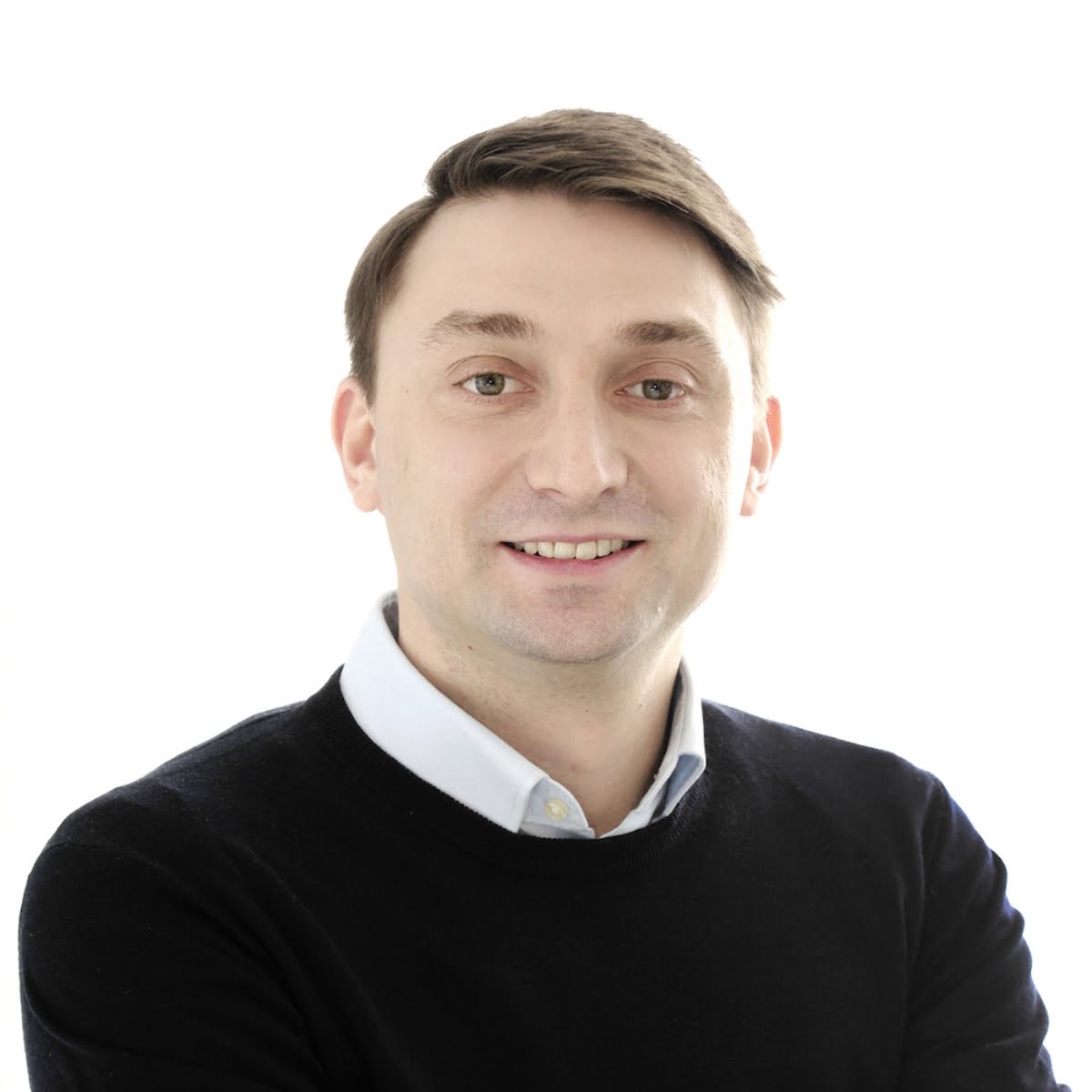 Robin Müller
Advisor & Business Angel
RMR Ventures & Consulting
Read more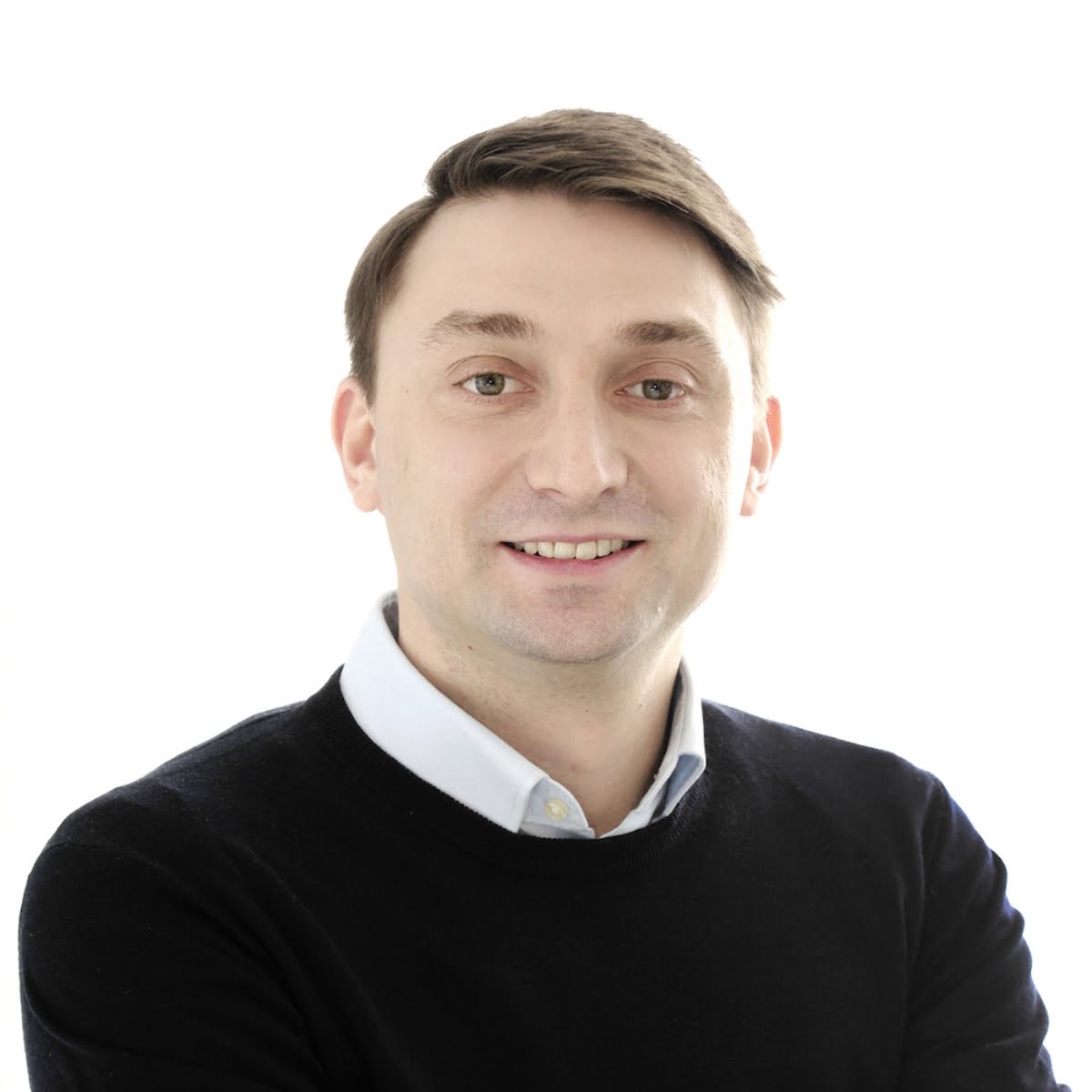 Robin Müller
Advisor & Business Angel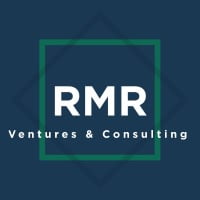 CTO at Tagesspiegel from 2018-2022, Robin drove digital transformation in all areas of the business, which currently has over 15 million online users per month.
Previously, he has held similar CTO roles since 2011, typically within the e-commerce area. He co-founded the fashion company Lesara and helped scale it to over 100 million EUR in revenue. He was responsible for the product and development of the online shop, mobile apps, logistics systems and BI and data science departments as well as the copywriting and graphics department.
In his spare time, Robin also advises startups and conducts technology due-dilligence processes for various venture capital funds.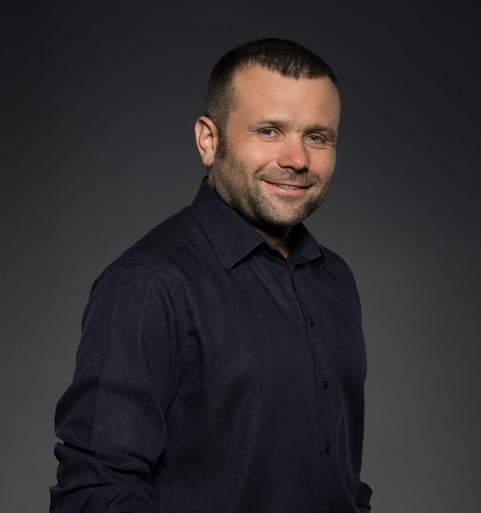 Wojciech Wolny
Co-Founder
Euvic Technology Group
Read more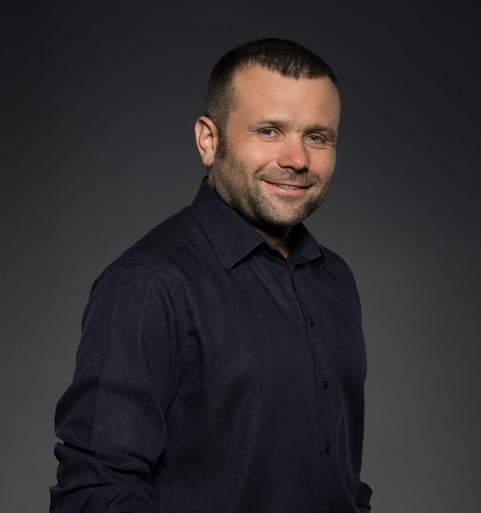 Wojciech Wolny
Co-Founder
The co-founder of Euvic Technology Group, Wojciech is an experienced entrepreneur, strategist, sales and management expert. Under his leadership, Euvic has become the largest federation of IT companies in the CEE region and regularly does business with companies in both Europe and the wider world.
Wojciech also serves on the Supervisory Boards in KOMEX, Bonair and Hycom, in addition to acting as President of the Management board at IT Works S.A., among other positions. He is also the winner of numerous awards and accolades, including the "Visionary of ICT" award.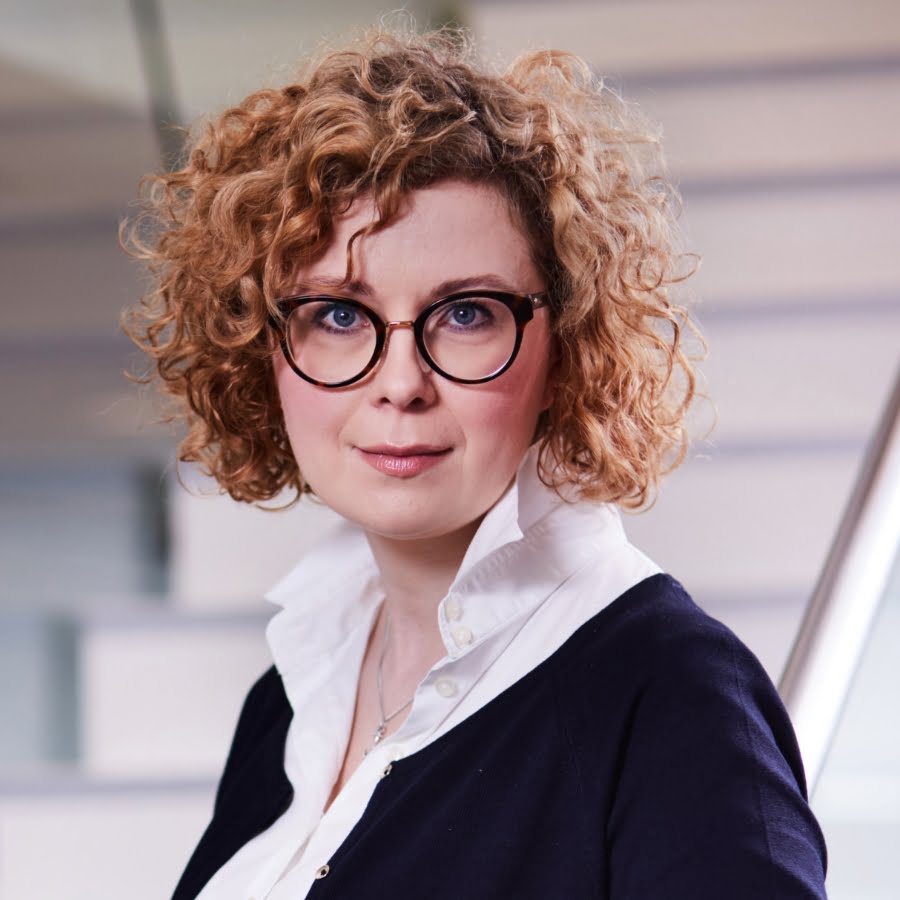 Izabela Franke
Vice Director, Digital Ecosystems
PwC Poland
Read more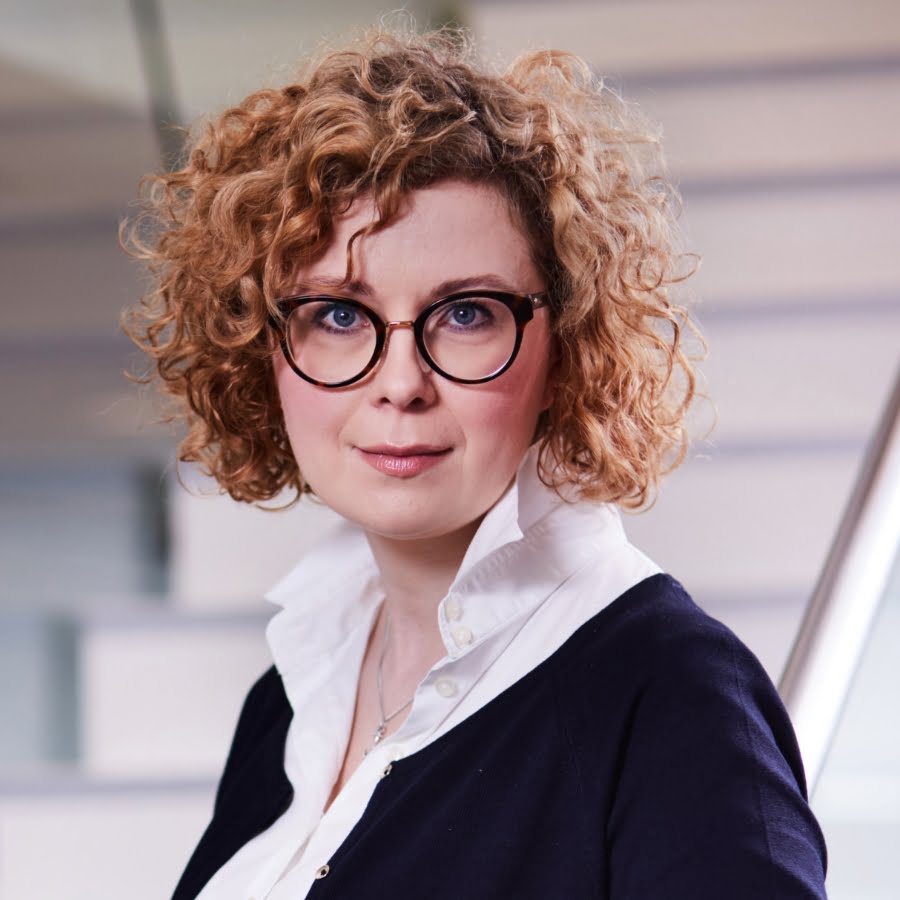 Izabela Franke
Vice Director, Digital Ecosystems
An expert in Customer Experience and technologies supporting customer relationship management.
Izabela helps clients in digital transformation processes, especially in areas that connect directly with the consumer, namely sales, marketing and customer service. She always takes into account the business, technology and experience building aspects of customers and employees, believing that data and technology must be supported by sociological and psychological knowledge to deliver true value.
She has implemented projects for companies in the FMCG, financial, fuel, transportation and media industries, gaining experience in the likes of Agora, Benefit Systems, Atos and PwC Poland.
The author of numerous publications in the area of customer experience building and data-driven marketing, such as the E-business Bible, Izabela is also a lecturer of postgraduate studies at the University of Lodz on the subject of e-commerce.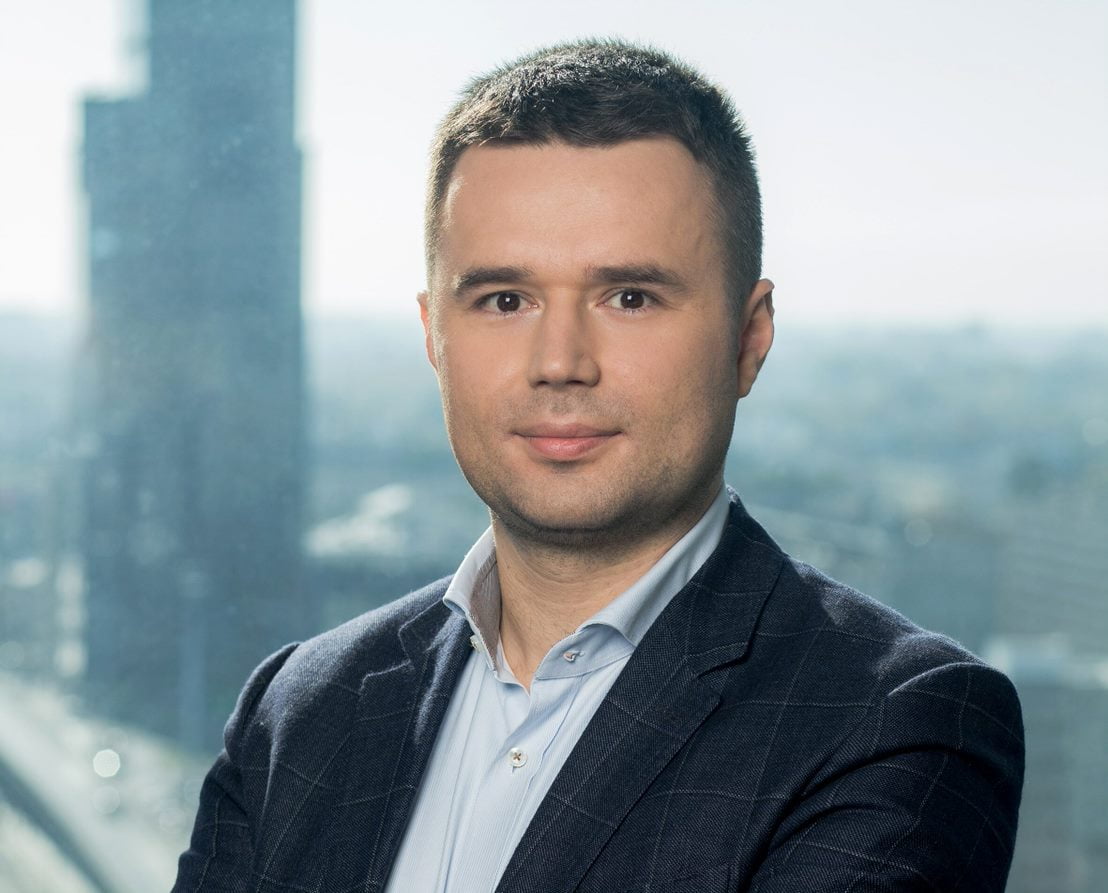 Marcin Grzymkowski
Founder & Vice Chairman of The Supervisory Board
eobuwie.pl
Read more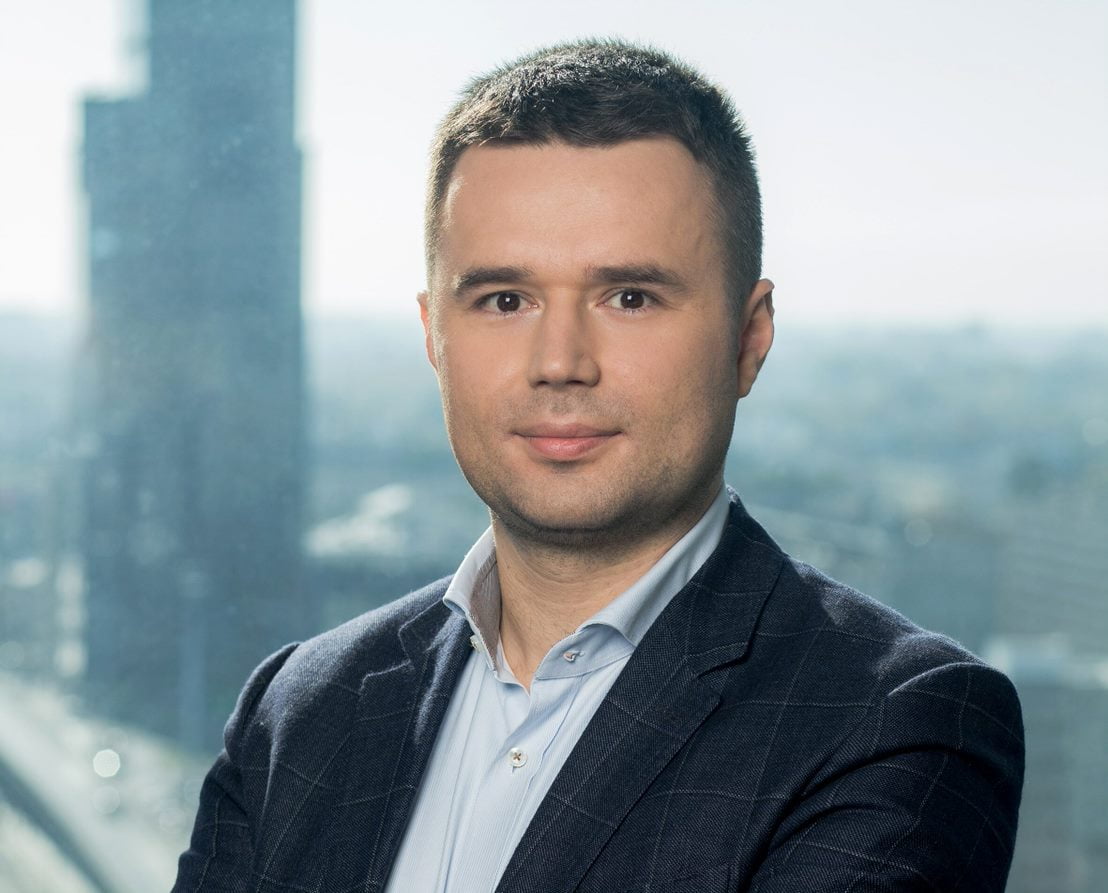 Marcin Grzymkowski
Founder & Vice Chairman of The Supervisory Board
The founder of Eobuwie.pl, Marcin has grown the business from its modest origins in the backroom of his parents' shoe store, personally photographic products and offering them online, to a European e-commerce giant in under a decade. Under Marcin's leadership, the company expanded 200-fold and now exports millions of products to numerous European countries.
The winner of Ernst & Young's "Polish Entrepreneur of the Year" award in 2016, Marcin has recently moved from the CEO position to the Vice Chairman of the Supervisory Board, lending his expertise as needed.
An economics graduate from the University of Wales, Marcin is also a husband and father. In his spare time, he enjoys kite surfing and cycling.
Speakers from the Previous Edition
Partners from the 7th CTD Edition
Strategic Partner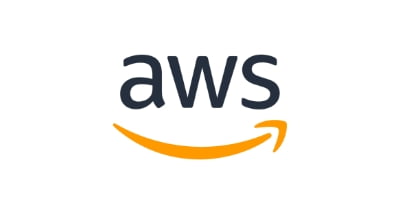 Gold Partners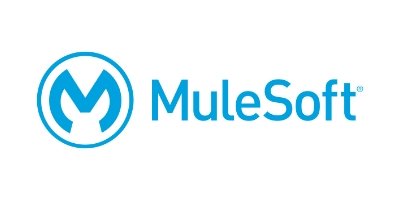 Silver Partners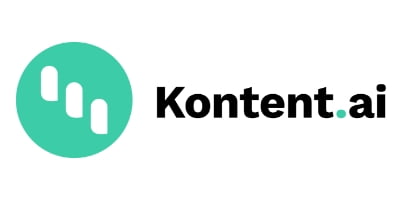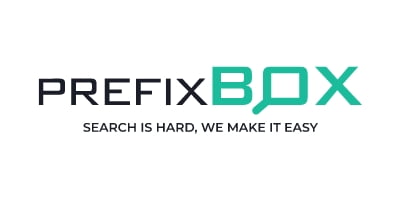 Workshop Partners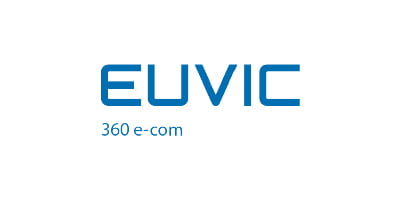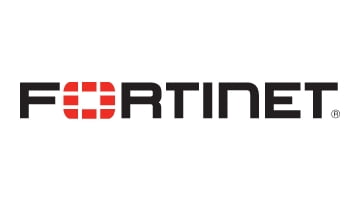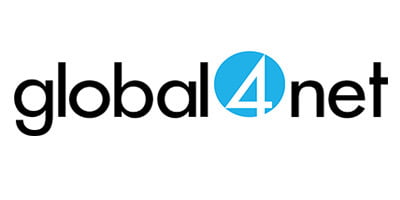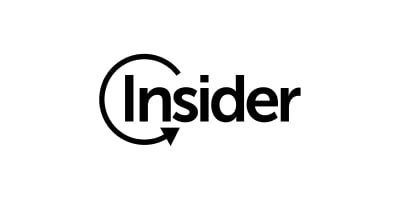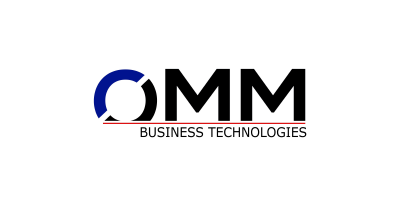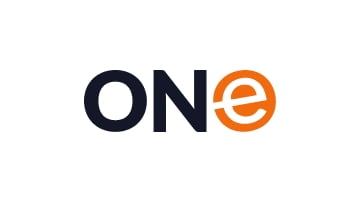 Banquet Partner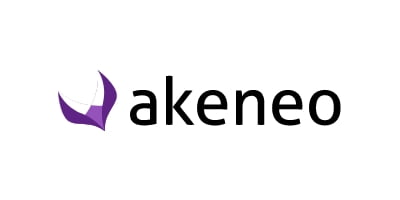 Institutional Partners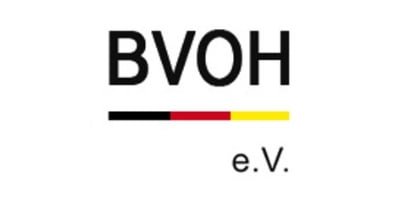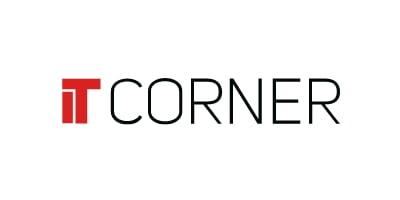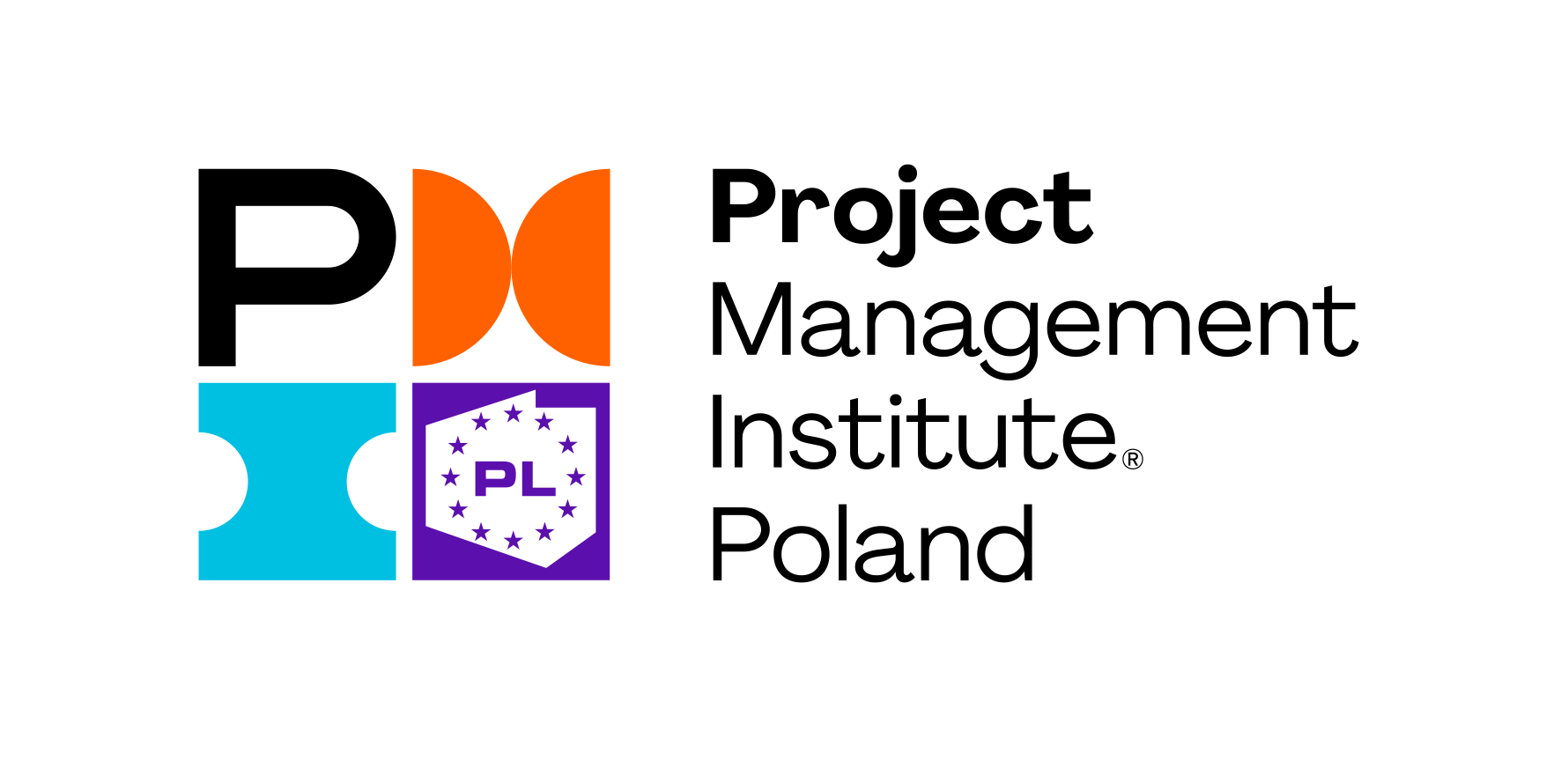 Honorary Patronage

Media partners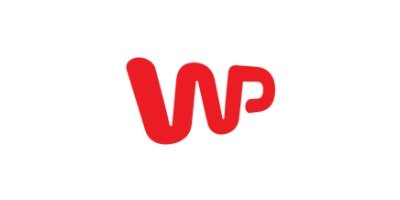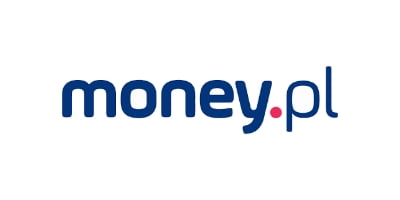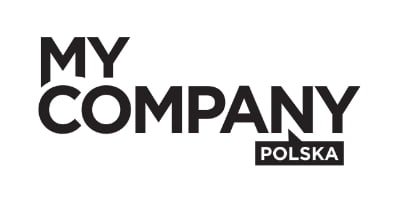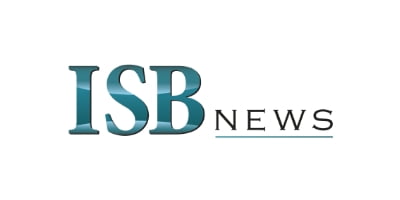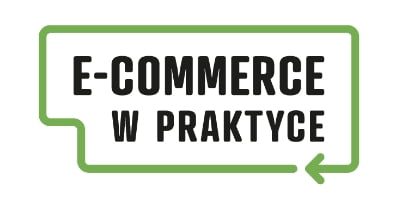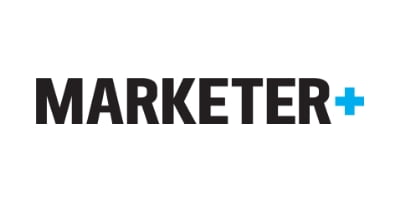 A Venue with a View
Welcome to Concordia Design
Concordia Design, minutes from the city centre, is found in one of Wroclaw's most scenic corners. Designed by Dutch Architects MVRDV and winners of ArchDaily's international "Building Of The Year Award", we invite you to join us on Slowdowa Island!
Details
2014
The very first CDE (Congress of E-Commerce Directors) saw 90 guests and speakers attend in Krakow – including partners from Raben, Oracle and payU.
2015
CDE returned for a second successful year. This time, 110 guests and speakers attended, including partners from GO.pl, Freshmail, Przelewy24 and Raben.
2016
130 individuals attended the 3rd edition of CDE, once more in Krakow. Key partners included Dotpay, Poczta Polska, Trusted Shops, Data Space and Mall.pl.
2017
Moving to Wroclaw, the 4th edition of CDE includes 150 guests and speakers, including partners from Przelewy24, Raben, Emarsys, Sente, EmailLabs and Quarticon
2018
Once more in Krakow, CDE's 5th edition is attended by over 150 guests and speakers, with partners from Przelewy24, Raben and payU.
2019
Rebranding as Commerce Transformation Days, the 6th event in Krakow has over 150 attendees, with partners from ICAN and MIT Sloan Management Review.
2022
The 7th edition returns CTD to Wroclaw - with an updated format and our most dynamic, engaging event yet. Speakers came from companies such as Carrefour, Allegro and eRecruiter.
Top Brands on Past Editions